Manav Mitra Education Project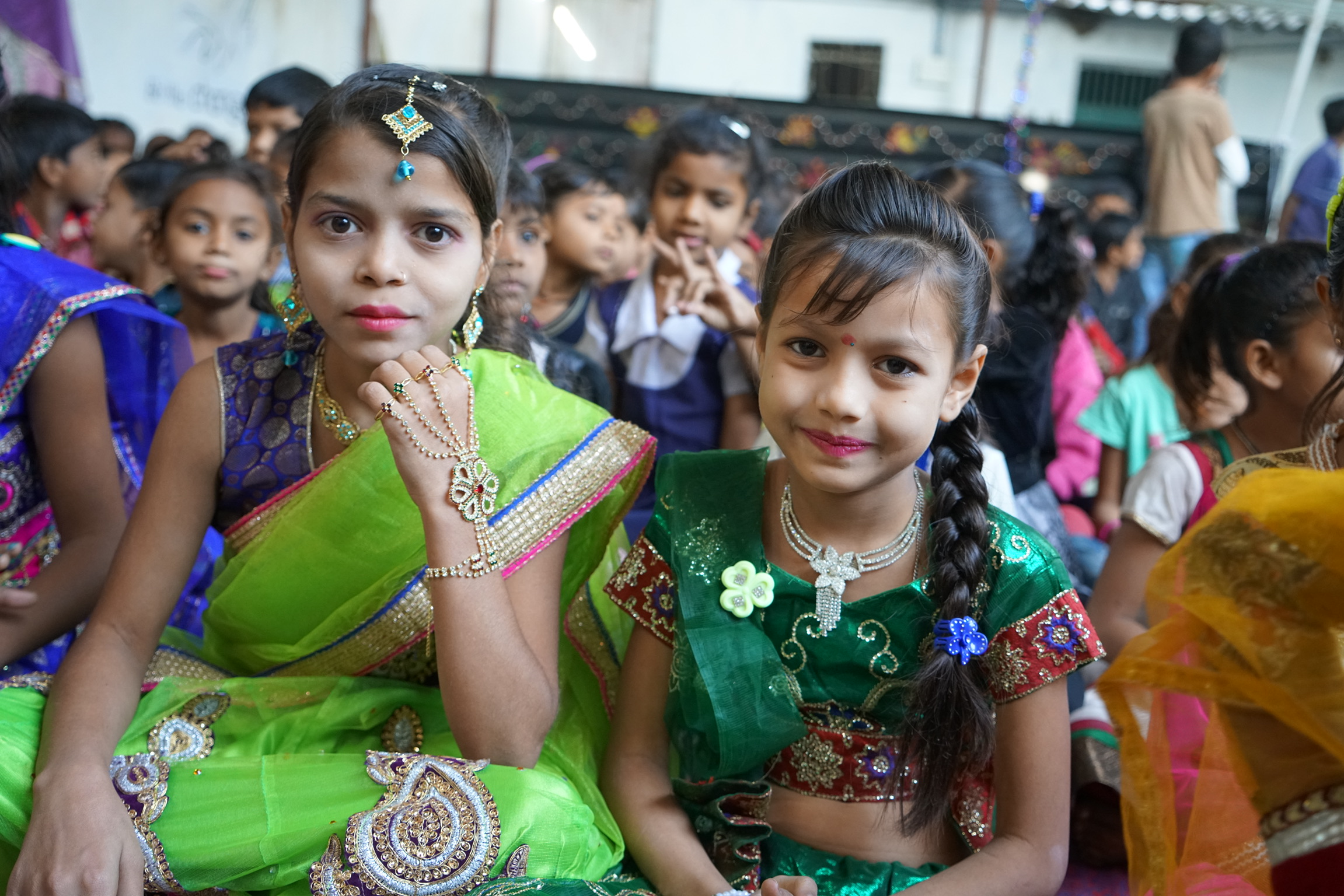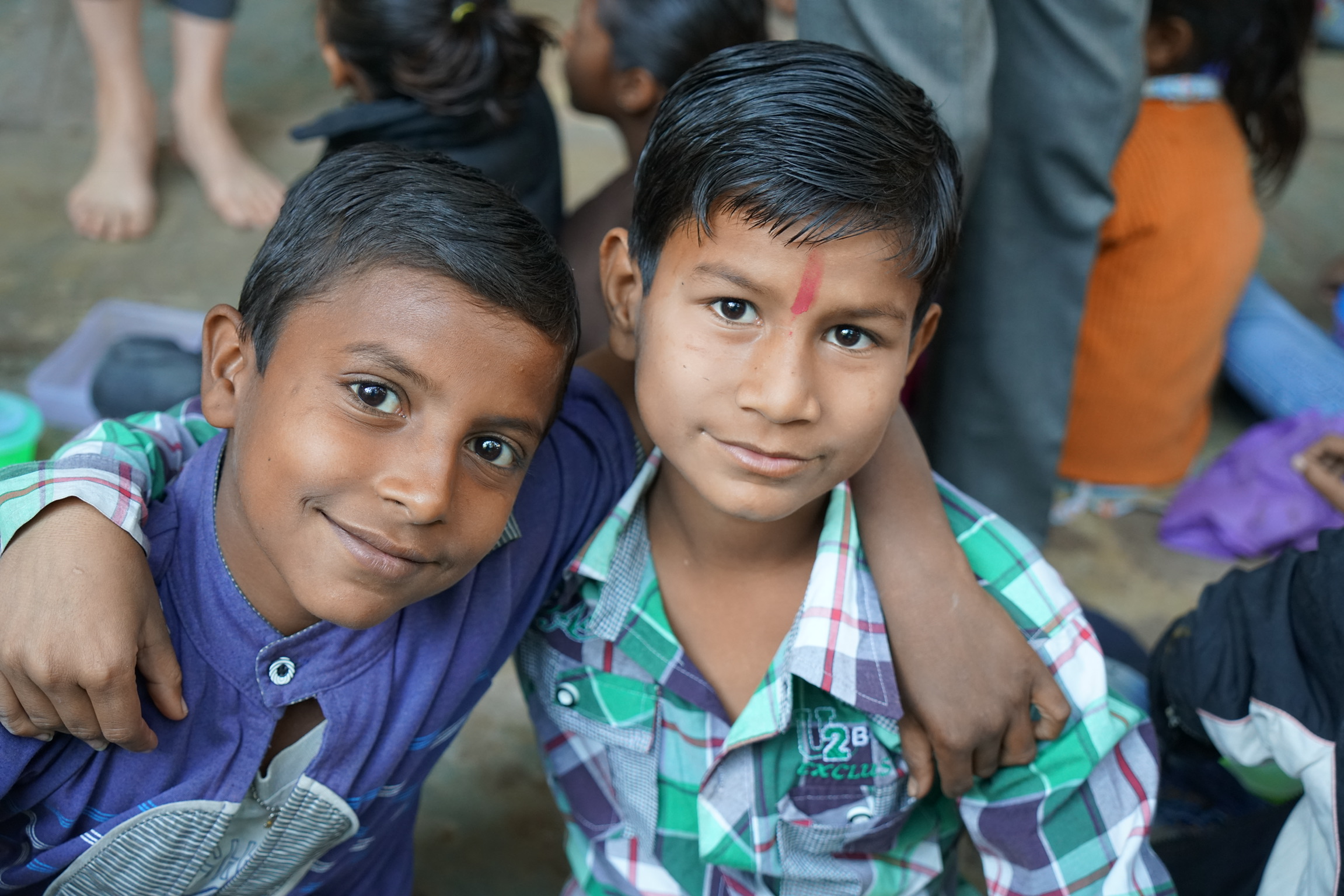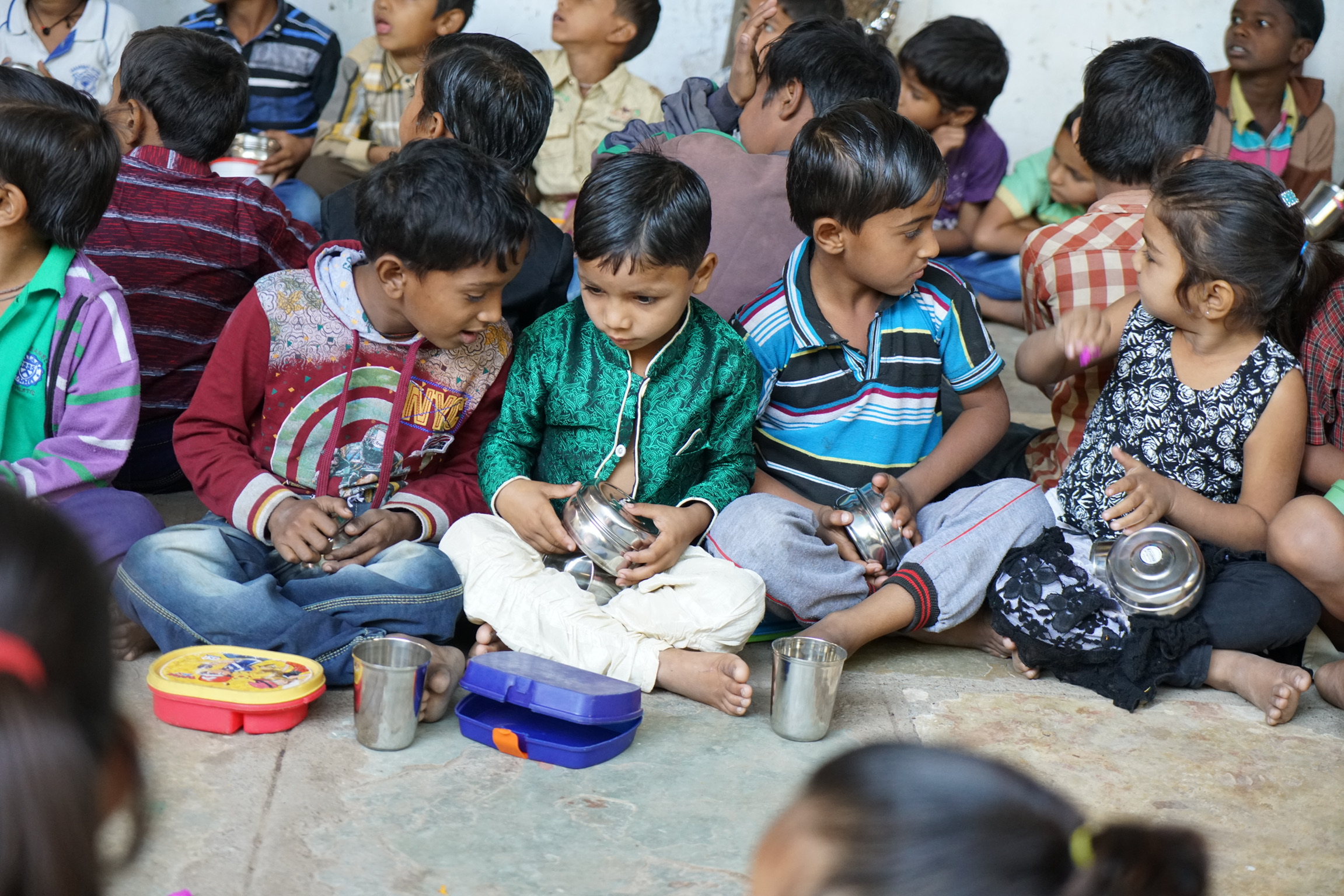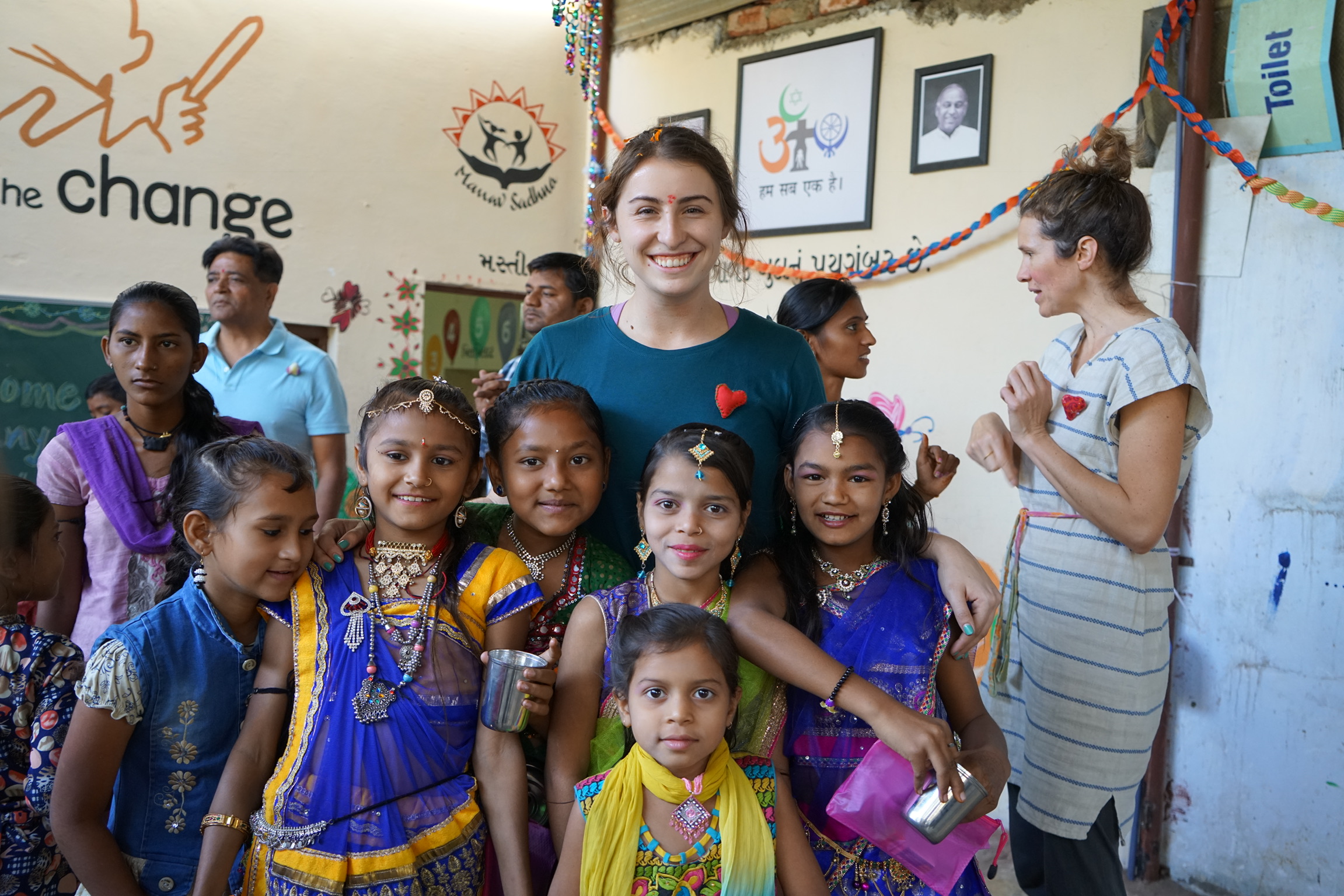 Manav Mitra Education Center
The Manav Mitra Center, Manav Sadhna's newest community center inaugurated in fall 2016, provides supplemental, value-based education to 180 slum children in Ahmedabad, India. Due to a growing urban population and a lack of government support, life in India's urban slums remains stagnant for most of its residents, with opportunities for education and economic mobility fairly difficult to secure. 20 years ago, Manav Sadhna found a way to empower these disadvantaged and deserving communities through community centers. By offering a communal space, providing value-based education to children, and delivering other basic services such as medical treatment, substance abuse treatment, and dental care, these community centers have put many slum-residents on track for a better life.
Dry Creek - Sabarmati Fellowship
The Dry Creek – Manav Sadhna Fellowship was designed to give recent college graduates the opportunity to serve some of India's most deserving communities, get to know another culture and see the world outside of their own. Fellows will be serving in various capacities and will have the chance to tailor their experience to their own interests. The hope is that the fellowship will leave a lasting impact and encourage the fellows to incorporate an element of service into their future careers. For more information on this year's fellowship, click the application below.
We're now accepting fellowship applications for Fall 2019!
To follow along with our current fellows, check out our blog.