Our Mission
Dry Creek Charity is not driven by a single charitable cause. We embrace "grassroots," which to us means kinship, reciprocity, and getting the job done. We will lead, ride "shotgun" or even occupy the backseat as new opportunities are uncovered and projects embraced. Dry Creek is open to you. We prioritize projects that work with children and youth, uplift communities and cultures at risk, and pursue healthy futures for ourselves and our planet.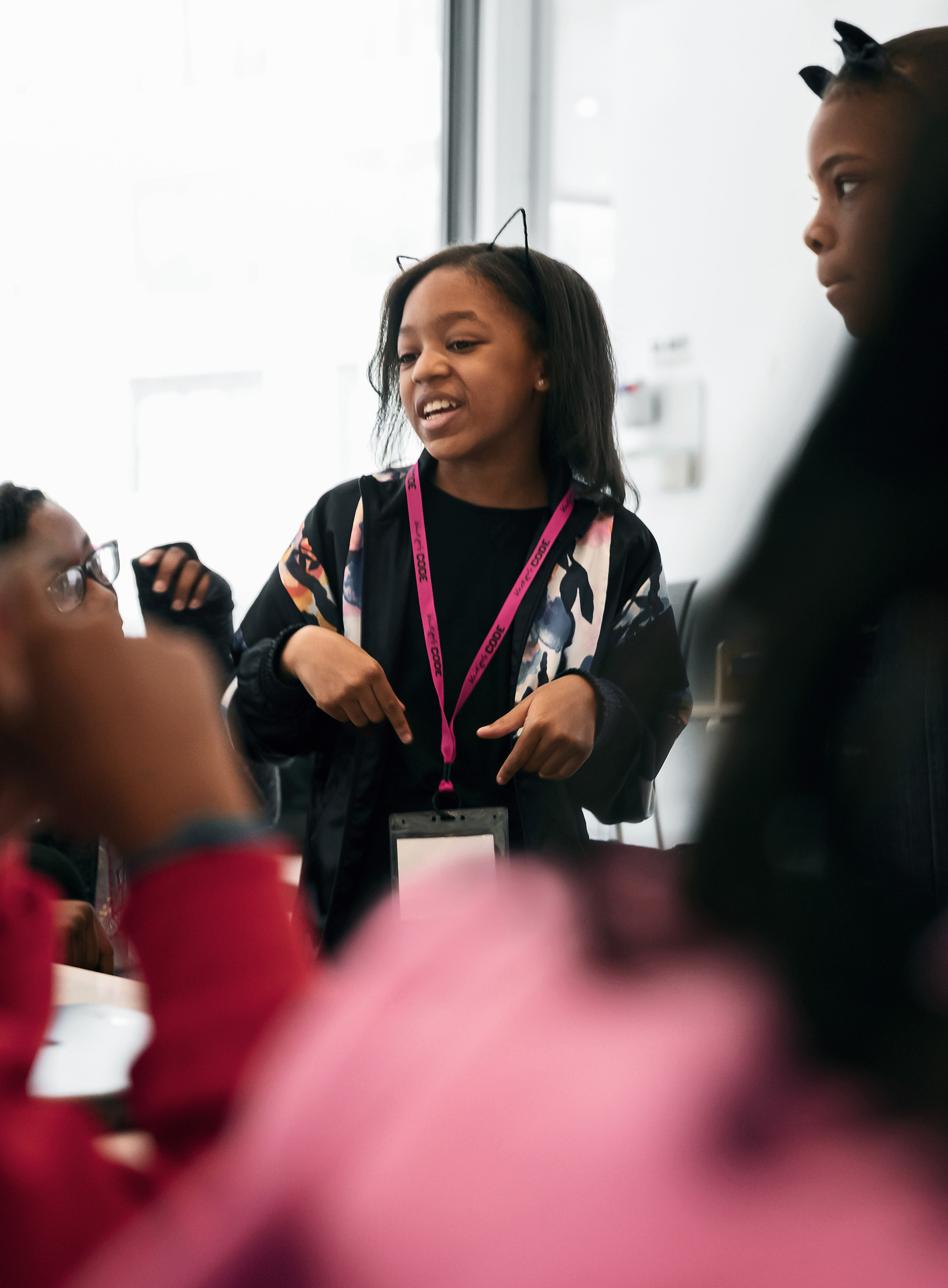 "Sed dictum ante a leo cursus mattis. Integer euismod, lorem sed molestie gravida, justo mauris dignissim orci, sed convallis elit ipsum at justo. Donec feugiat justo vitae mollis pretium. Suspendisse ultrices, tellus vitae varius convallis, ipsum justo commodo dui, a feugiat mauris turpis ut turpis."
— Donovan Mafnas, Impact Volunteer
Our History
Seven years ago, I and an intimate group of friends met in a small South Main Street office where, like so many others before us, we set out to organize and direct our humanistic instincts.
Lee McCullough, Brent Griffiths, Darrin Zwick, Jane Metcalf, and ____were instrumental. Our efforts would be to address deepest-needs, often youngsters, in our desires to reach out. We would not become flag-wavers, nor would we organize fundraising. Rather, we determined to focus on grassroots opportunities that we (sometimes with collaborators) could sustain. We believed in "hands-on" and the probability that Dry Creek Charity would never run dry.
As we have progressed to valuable projects at home and internationally, new insightful advisors Dr. Saurabh Shah, Cheri Andrus, Walt Plumb Jr., C.K. Leseuer, and Amie Rosenberg have volunteered to help lead and direct our work. In 2018, after her degree from the Batten School (UVA) of Public Policy and Leadership, Chandler Rosenberg joined on as full time manager. Our formula, however, resides in the people and local leaders that we serve. Please look over our active projects pages to discover their amazing spirits.
Sincerely,
Founding advisor, Dr. Thomas Rosenberg